Welcome to EUROAVIA's Aeronautical Blog!
What is it?
EUROAVIA's Aeronautical Blog is a fun and easy way for you to learn facts and curiosities about the aeronautical world.
A new article will be posted once a week every Tuesday on this website as an answer to a quiz on our social medias. If you want to challenge yourself with the questions be sure to follow our Instagram page @euroavia in order to play with us!
Who are we?
EUROAVIA, the European Association of Aerospace Students, is comprised of more than 40 Affiliated Societies all around Europe. Its members are students or aerospace enthusiasts who want to build the wings of their future together.
This blog is updated by the Communication Working Group.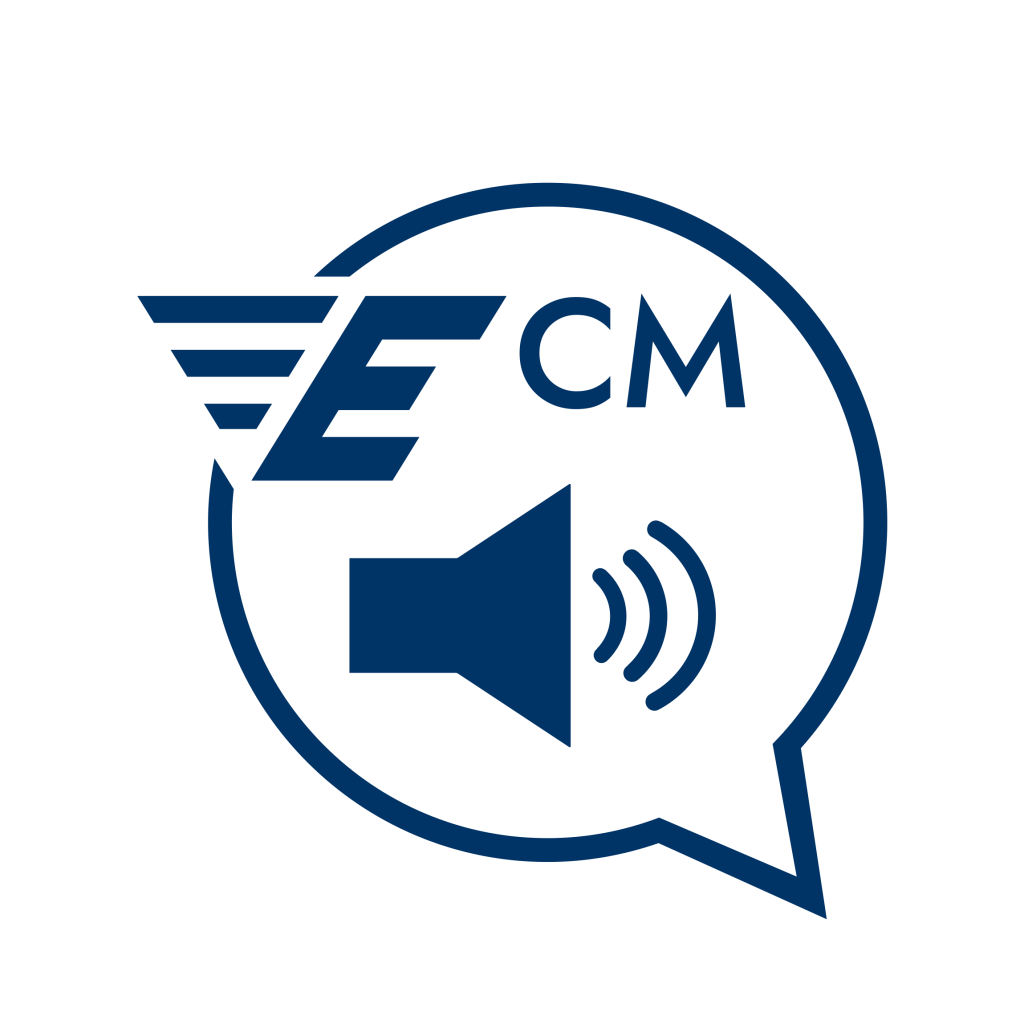 So what are you waiting for? Fasten your seatbelts and lift-off with us!