Today, I wanted to talk about Tom Cruise's dark side. Yup… You read well, I'm talking about the less bright aspects of his life, not the fictitious Sr72 Darkstar. I came to the realization that talking about his ex-wives, or his anger issues, or even his manipulative character, was something for tabloids instead of this blog. But then I remembered that his religion, his professed religion, the Scientology, is catalogued as a conspiracy, a scam, etcetera.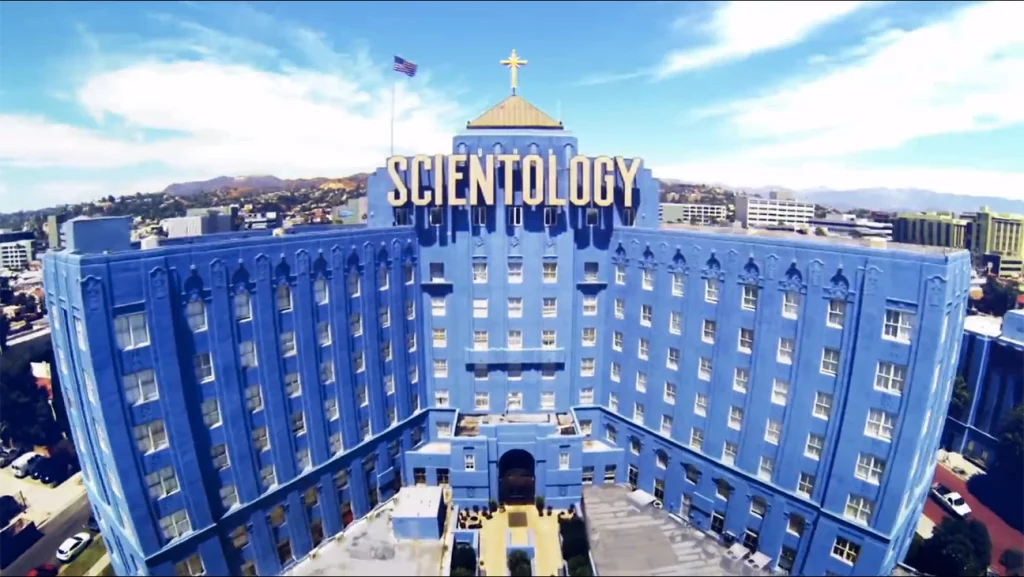 We shall then go back to the 50s, when this kind of human being called L. Ronald Hubbard, who was a science fiction novelist, was wondering how to make money. He came to the idea of founding a sort of psychiatric association where to sell supposedly helpful treatments with zero to negative scientific base: Dianetics (as Hubbard called it) was therefore born.  
He quickly realized that trying to make up something as scientific without any licenses on the subject nor any scientific bases or real argumentations other than "I almost died during a dental operation and was enlightened by this discovery" had short legs – that's true, you can search for it – so, quickly, his book was repudiated by various well-known psychoanalysis.  
Lots of people bought his self-help book, they opened it, tried his pseudoscientific statements, verified that they were not working – what a surprise! – and closed it, making his Foundation unstable, eventually reaching bankruptcy. Hubbard even had to sell his own copyright on the Dianetics to an oil millionaire to avoid a second bankruptcy. 
But our hero was persevering and was not going to give up. Hubbard realized that for his self-help foundation to succeed something was needed that could be trusted by people without any scientific support; something that only took faith and could not be took down by real scientists… And that's when Scientology as a religion was founded. Scientology was organized into a chain of "Spiritual Guidance Centers" where to charge people 500$ for a 24h auditing. He even wrote: "That is real money … Charge enough and we'd be swamped." 
So, how could you get a scam such as Scientology to be so famous among celebrities and millionaires? Well, you create something that promises to help you fix yourself only if you pay great amounts of money for it, spend hours practicing some kind of yoga and have faith in it. In the meanwhile, traditional religions judge and prohibit your vices and way of life, and even take some real work in order for you to be saved – I mean who would like that? So, placebo effect does the rest, and for an extravagant millionaire, oh man that's a great deal. 
To finish this off, I recommend you search for Scientology's beliefs on the creation of humanity, that's the real hardcore part. Because Hubbard, being the science fiction writer he was, he even created a lore and worldbuilding for his scam machine, involving alien dictatorships (the dictator even had a name: Xenu), galactical empires, Earth invasions and other freak stuff that could only be revealed to the higher standing Scientologists – who, of course, had to pay hundreds of thousands of dollars first, and I'm not kidding nor making this up.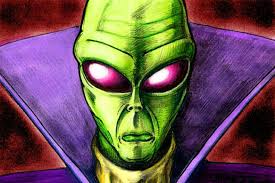 Therefore, I like to call Scientology "the most expensive science fiction story ever".