On 25 September 2023, the Extra Meeting of the EUROAVIA Congress of 2023 took place in Sevilla. The purpose of the Meeting was the Nomination and finally election of new DIB Candidates.
The candidates, if elected, would join Pavi Singhlitt, elected in the last EMEAC in Bremen, in becoming Designated International Board officers, and serve as IB Officers from the 1st of October. The Candidates were Leo Buchner from AS Munchen and Amanda Roman from AS Terrassa. Both candidates presented themselves and gave answers to the exhaustive questions of the Congress. After that, discussions took place analyzing the candidate's character, work attitude, and general positives and negatives.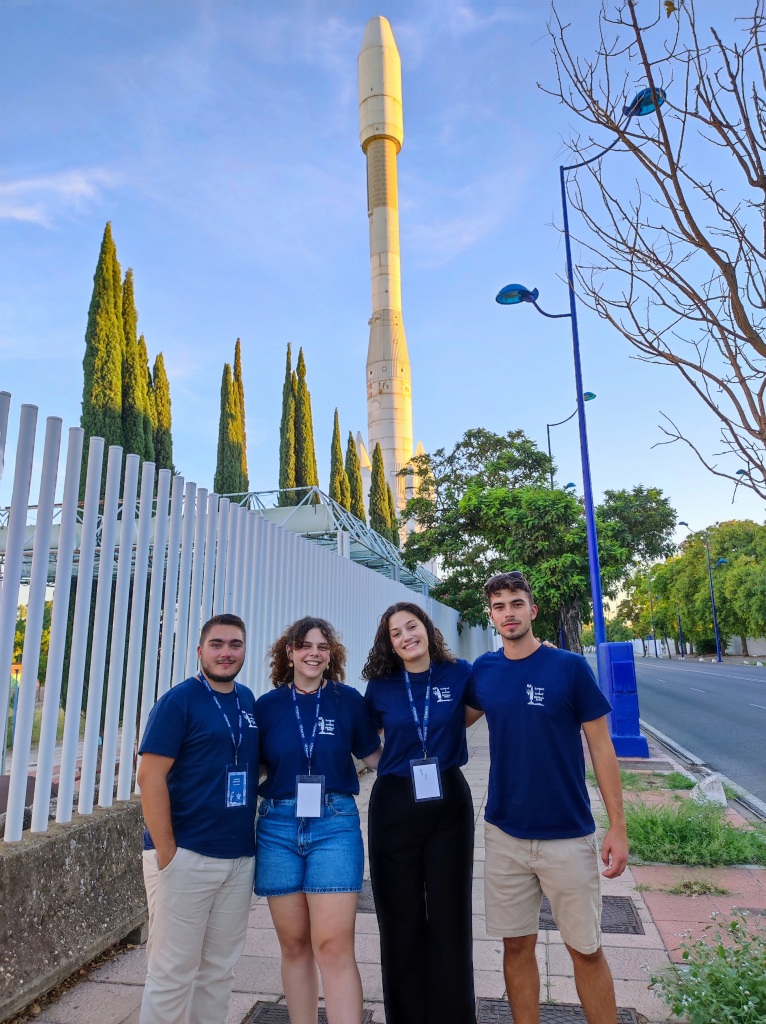 Finally, elections took place in which Both Leo and Amanda were elected and became DIB Officers! As for our AS, AS Patras was represented by the current BR Executive and elected President, Andreas Birmpilis, the current Marketing Executive and elected Technical Director, Antonios Kyvellos, and the current Secretary, Vassiliki Kasouridou. Our 3 representatives listened carefully to the speeches and the discussions of both Nominees, and Congress, and unbiasedly expressed their opinions by vote promoting one of the biggest values there are. Free Speech and Democracy.
We would like to congratulate Leo Buchner and Amanda Ronan for their new positions, and wish them a productive business year. We are sure about their competence and we can report that EUROAVIA is in good hands!
See you around Europe!
AS Patras