This month has been full of new things for AS Bordeaux, the new local board has been presented to our members and has taken office. We (AS Bordeaux retired LB) wish them good luck in their mission this BY.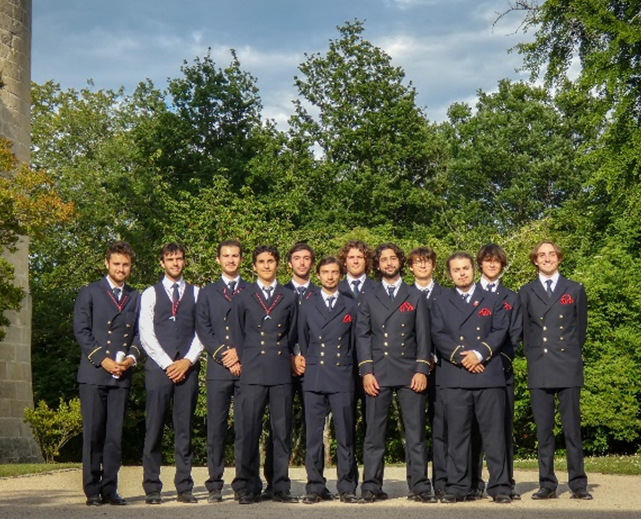 We immediately began our assignment by presenting the AS to the first-year students in our engineering school. They are strongly interested in the association and motivated to realise some projects with us. The recruitment is going well, and we are hoping to develop the association this year and increase the number of active members to reach 40 or 50 students.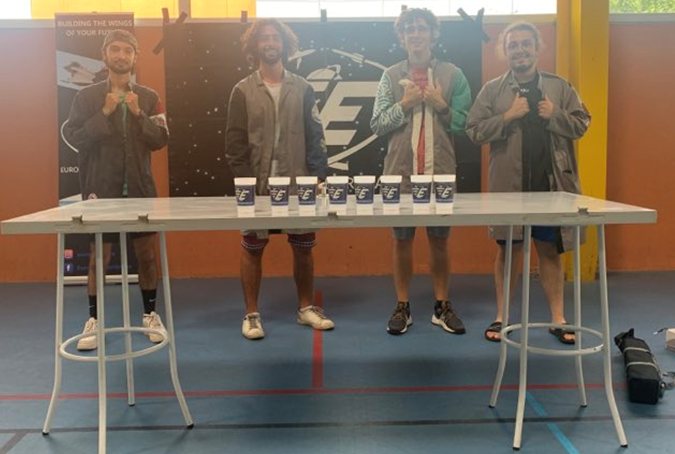 It has also been a busy start of the academic year with the "Rallye PME" where some aeronautical companies in the suburb of Bordeaux invited us to visit their factories, especially Dassault Aviation, Otonomy Aviation, Novespace etc… The week ended with a technical contest between different schools and associations, and we are delighted to say that the AS Bordeaux won it!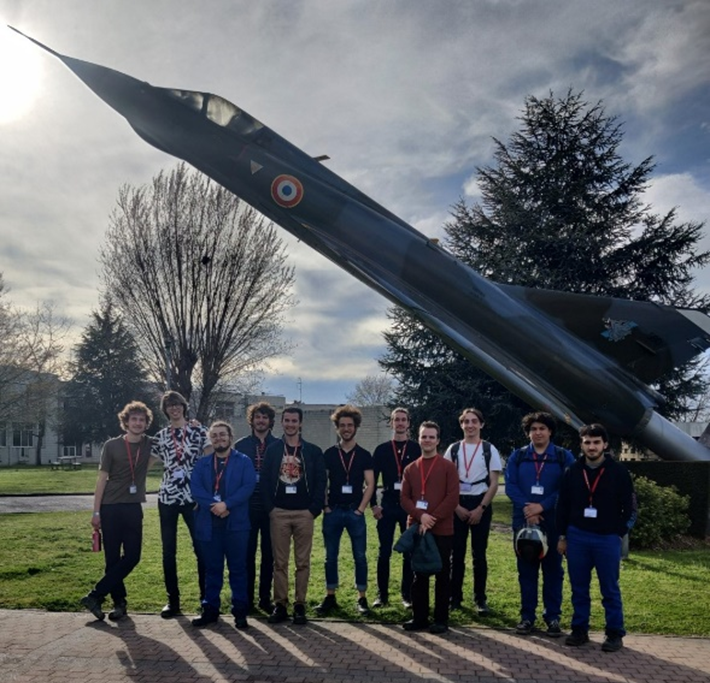 The month ended up with our new members, we showed them our current technical project lead with the collaboration of the NAASC that is the Nouvelle Aquitaine Academic Space Center. Those projects included an academic rocket as the Plume 24 with an entirely new engine able to reach 500kN of thrust. They're also included CubeSat projects and probe balloon projects that will be used to collect data on the troposphere and stratosphere.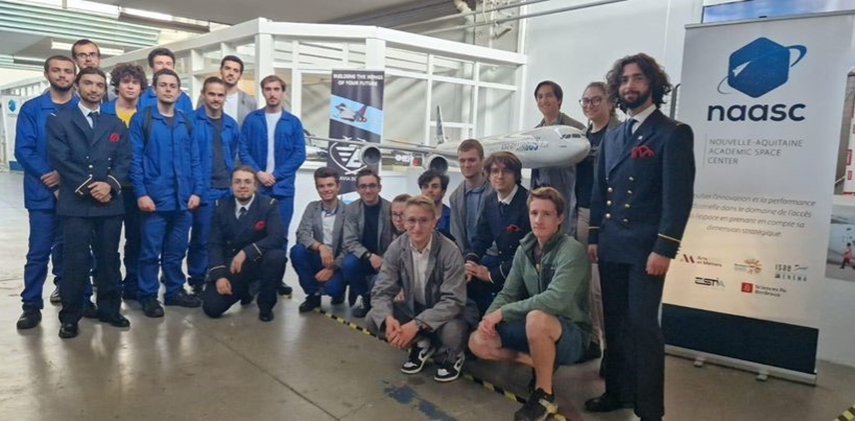 We're also preparing a new project in collaboration with 5 engineering schools around Bordeaux. This project consisted in developing a flap from nothing, exactly like it would be made in the industry. Each school will have its own role, from the design drawing to the test in a wind tunnel.
AS Bordeaux