On October 7th, we visited the Aeronautics Fair in Lleida, where we held in awe at an Air Show, met the bleeding edge drone tech companies, and had a talk with lots of local aerospace companies. Overall, it was a blast!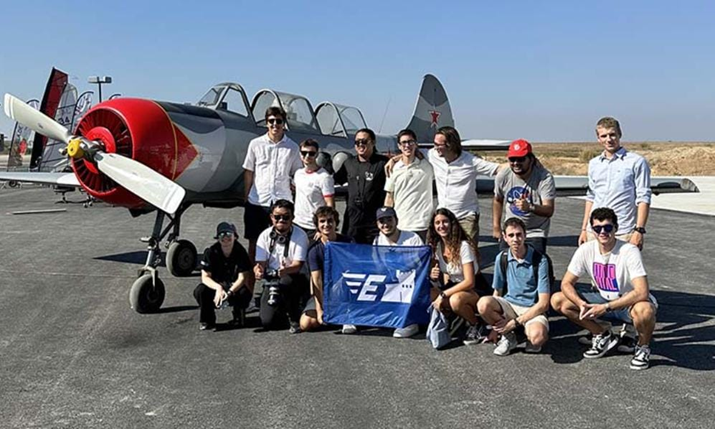 On the following week, October 18th, once again in collaboration with Astrofels, we held an Astrophotography workshop. There, we learned how the amazing pictures of the starry skies are taken, combining multiple exposures to ensure the best possible quality!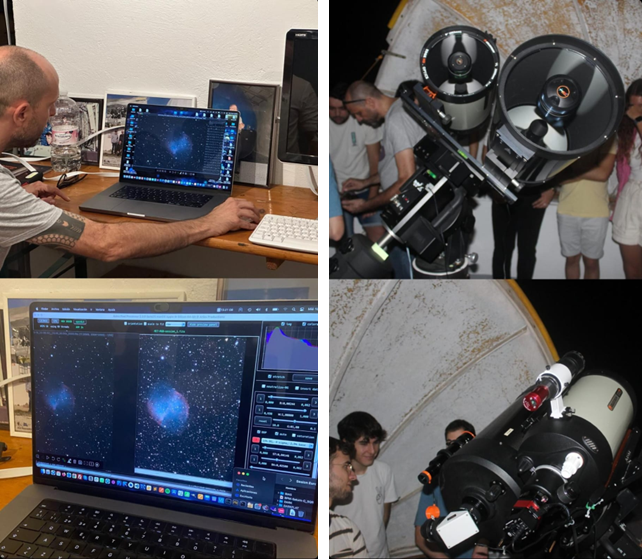 This was the first LG activity for some of our members, and we welcomed them in the best of ways, learning new things!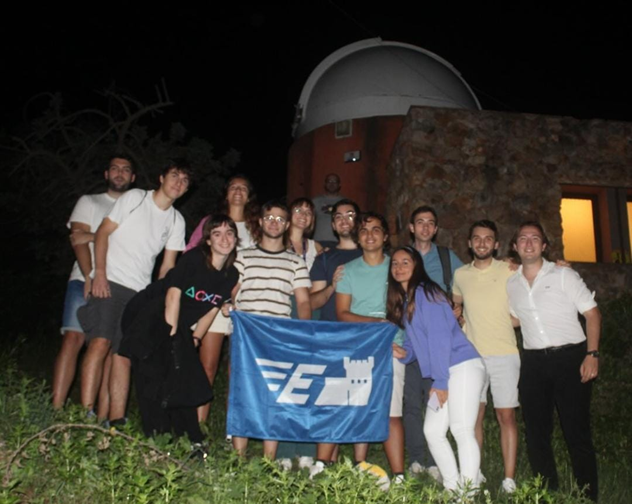 The future is bright in AS Castelldefels, and the best is yet to come! November will be a terribly busy month, with the Space General Advisory Council annual meeting taking place on our campus! We are overly excited to welcome them to Castelldefels and look forward to continuing the excellent work.
AS Castelldefels