The local EUROAVIA association in Cádiz has spearheaded the creation of the UCA&Air project, an aeromodeling team formed to participate in the upcoming editions of the Air Cargo Challenge.
Throughout this year, the project members have conducted an aeromodeling course open to any EUROAVIA member to promote this activity. In this course, they explained the theory of flight mechanics as well as procedures for designing and manufacturing aeromodels. Subsequently, materials were provided to all participants to build them.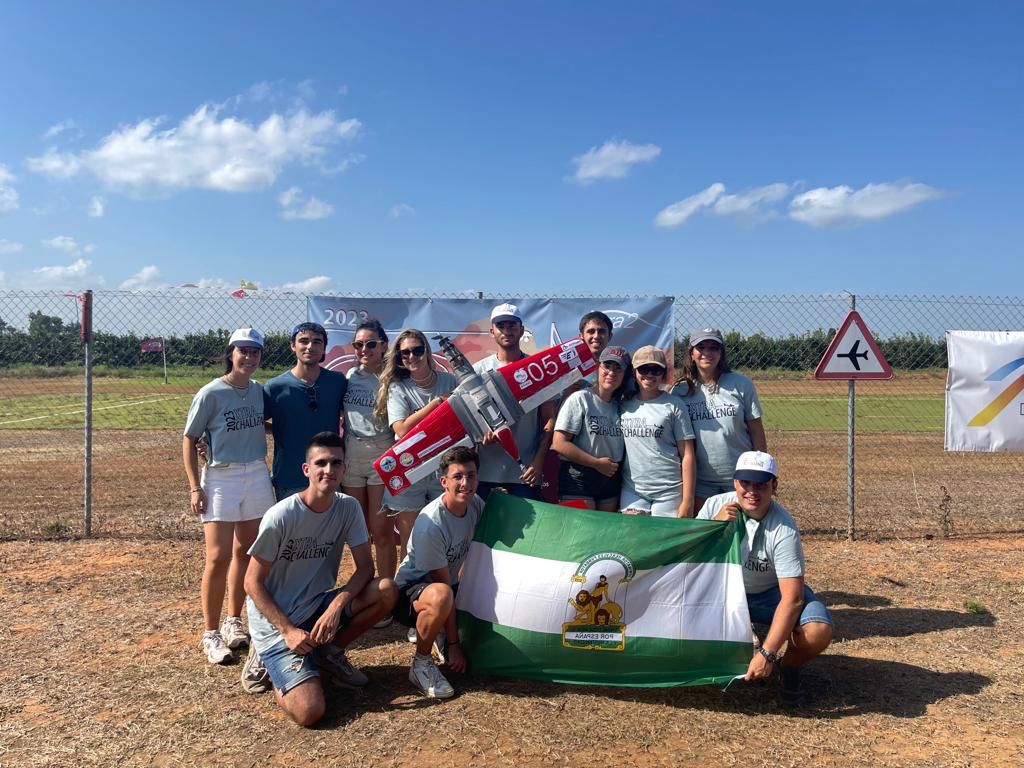 The team has worked this year to participate in the Spanish university aeromodeling championship "XTRA Challenge" organized by EUROAVIA Valencia members. For this competition, the Nano33 prototype was designed and manufactured.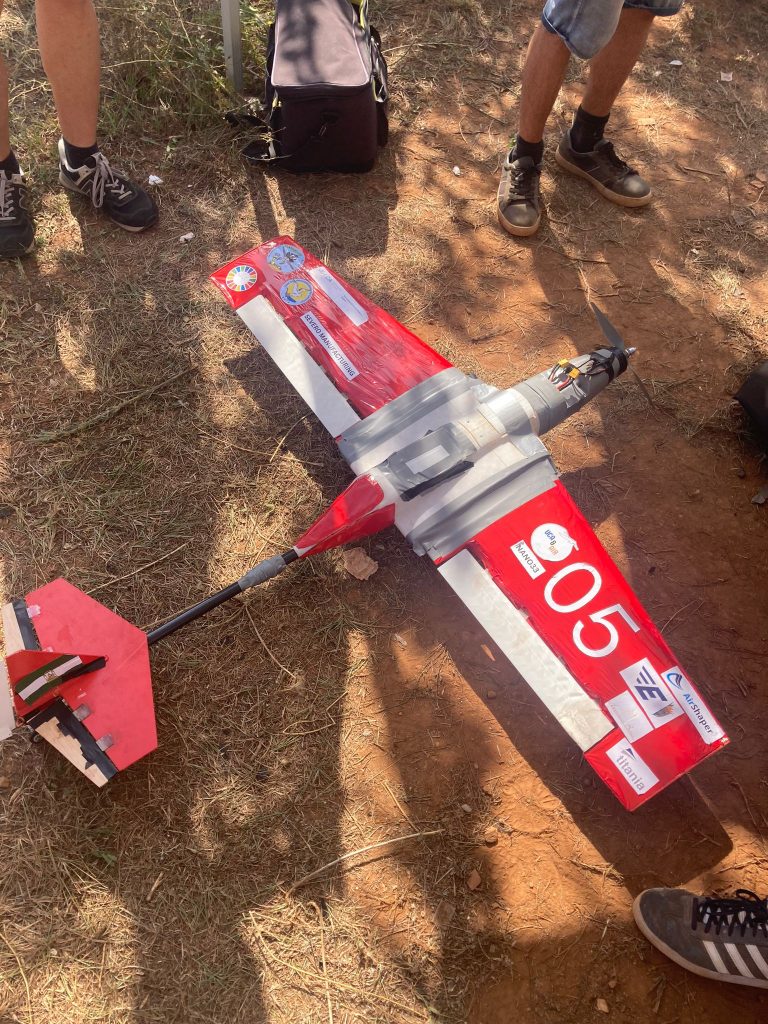 Nano33 is a remote-controlled drone capable of carrying a 1.5kg high-performance payload, powered by an electric motor, and with a unit manufacturing cost of €220.
Despite the low budget for its creation and the lack of experience, the EUROAVIA Cádiz team secured the fifth position in the competition, with the top four teams being from UPV (Universitat Politècnica de València), thus placing the University of Cádiz in second place.
EUROAVIA Cádiz considers the UCA&Air project a complete success and will continue in the following years, with the primary goal of participating in the Air Cargo Challenge in the upcoming years, thereby expanding EUROAVIA's scope of action in this local chapter.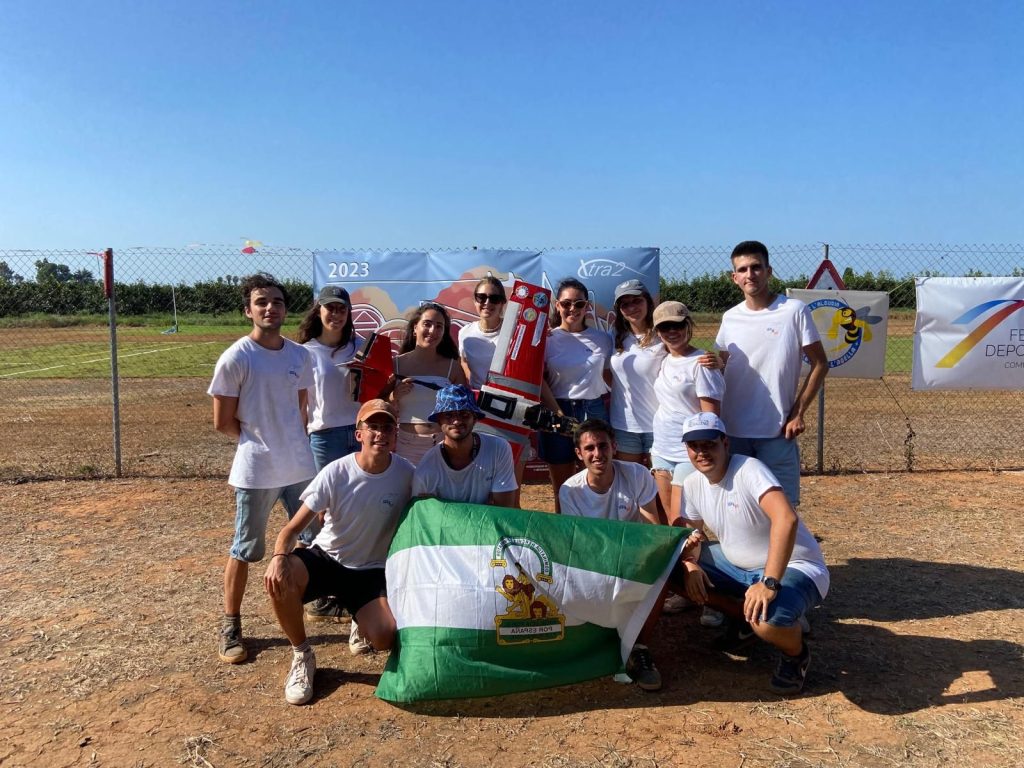 AS Cádiz