To celebrate the World Space Week, from the 3rd to the 8th of October, our association hosted the InSpace Symposium in Forlì, bringing together sixteen enthusiastic EUROAVIAns with a passion for aviation and space. The event was focused on the development of space technology and started with a visit to the facilities of the University of Bologna. There, the participants had the chance to visit the space laboratories of the research center "TecnoPolo", where PhD students and researchers explained the ongoing projects and experiments, providing a fascinating glimpse into the cutting-edge work being carried out there.
Over the next following days, a series of conferences took place featuring international speakers. Among them, Engineer Marcello Coradini, co-founder and CEO of Space Systems Solutions, shared with the students his journey from being a scientist to becoming the founder of an aerospace company, providing valuable insights into the space industry. Engineer Dave Anilkumar, former coordinator of the Innovation and Technology Transfer (ITT) unit at the Italian Space Agency, offered advice on how to pursue careers in the space sector to the participants.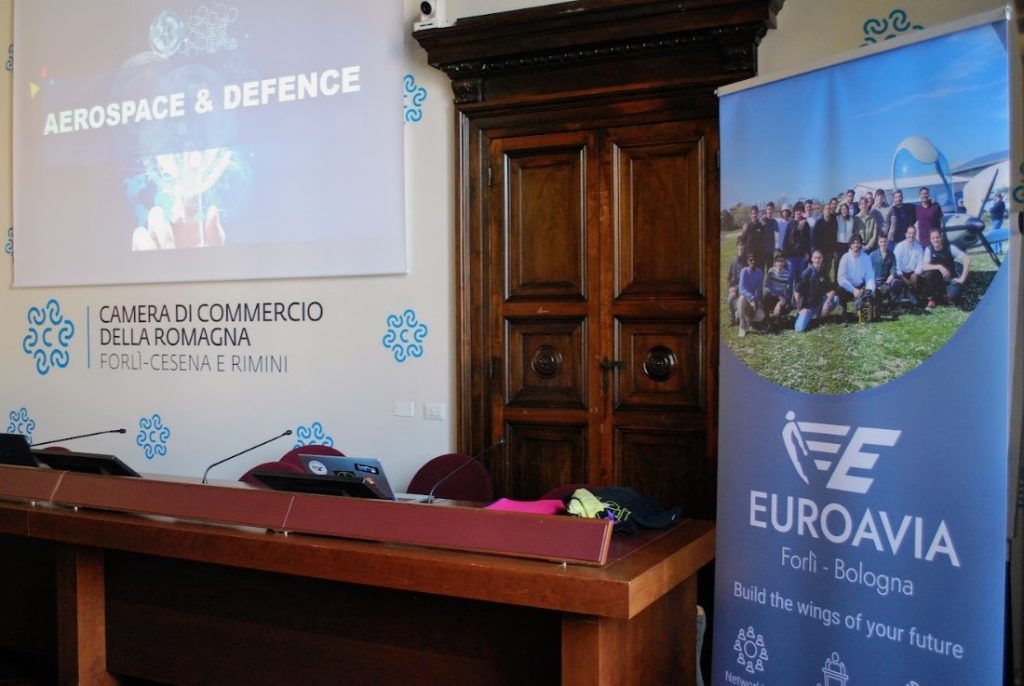 Distinguished professors and PhD candidates from the University of Bologna also actively participated as speakers. Professor Alfredo Locarini, who is also the CEO of Nautilus "Navigation in Space," addressed the topic of asteroids as new frontiers in the mining industry, discussing the opportunities and risks associated with this practice. The researcher Andrea Togni explained satellite tracking in deep space. Finally, PhD Alessandro Lotti introduced Artificial Intelligence and Neural Networks to the students through a Python workshop.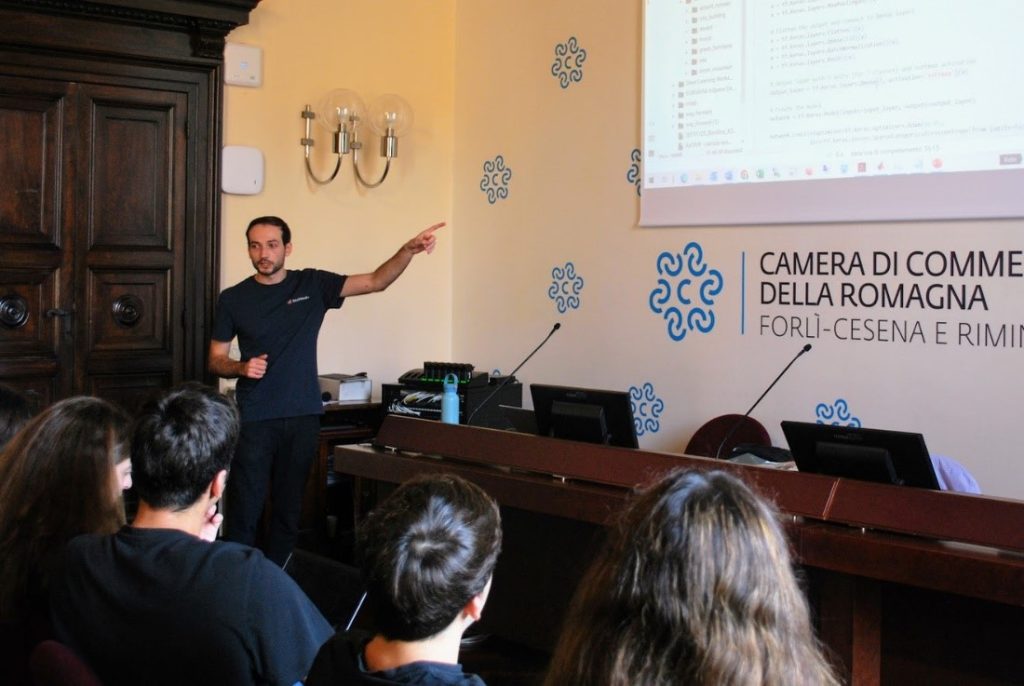 Furthermore, during the event our association had the opportunity to host companies that work in the aerospace field, such as Sitael, presented by Engineer Alberto Caliumi, who discussed career opportunities in the aerospace sector, and Alten, the main sponsor of the Symposium, introduced by Luca Rizzieri, Business Development Manager of the company, who presented internship opportunities in Italy and abroad to the students.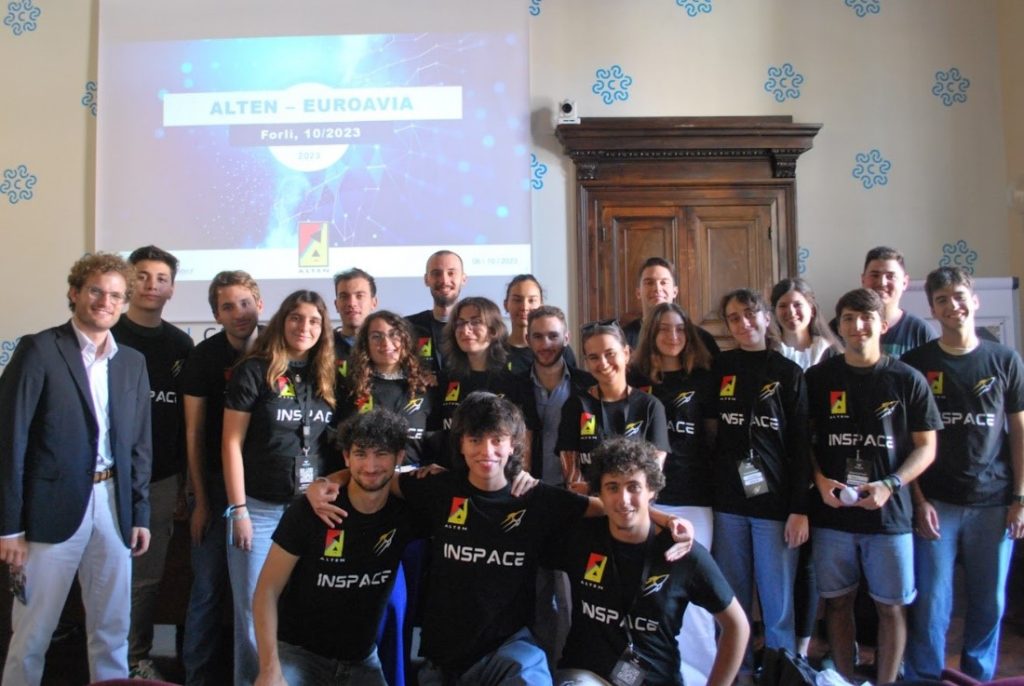 Finally, the organization team of the event showed the rich cultural and historical sites of Forlì to the participants through a guided tour. This included a visit to a temporary exhibition by the local artist Delio Piccioni at the San Domenico Museums.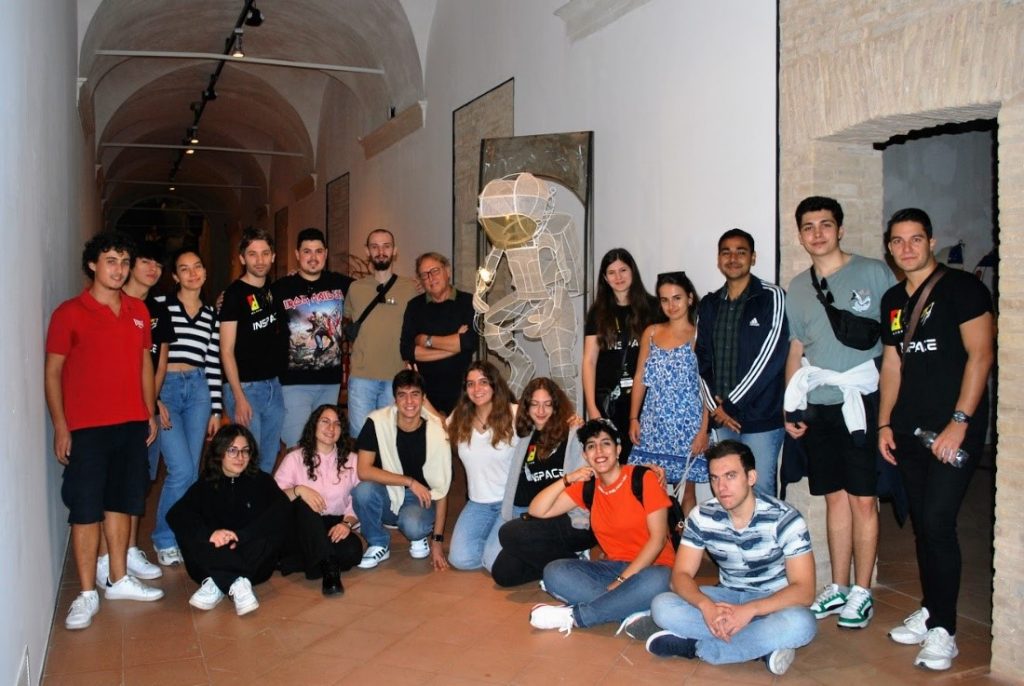 Hosting sixteen engineering students from all around Europe in Forlì was a great honor for our association. We would like to thank every participant, as well as the companies, organisations, and volunteers that assured the success of our event.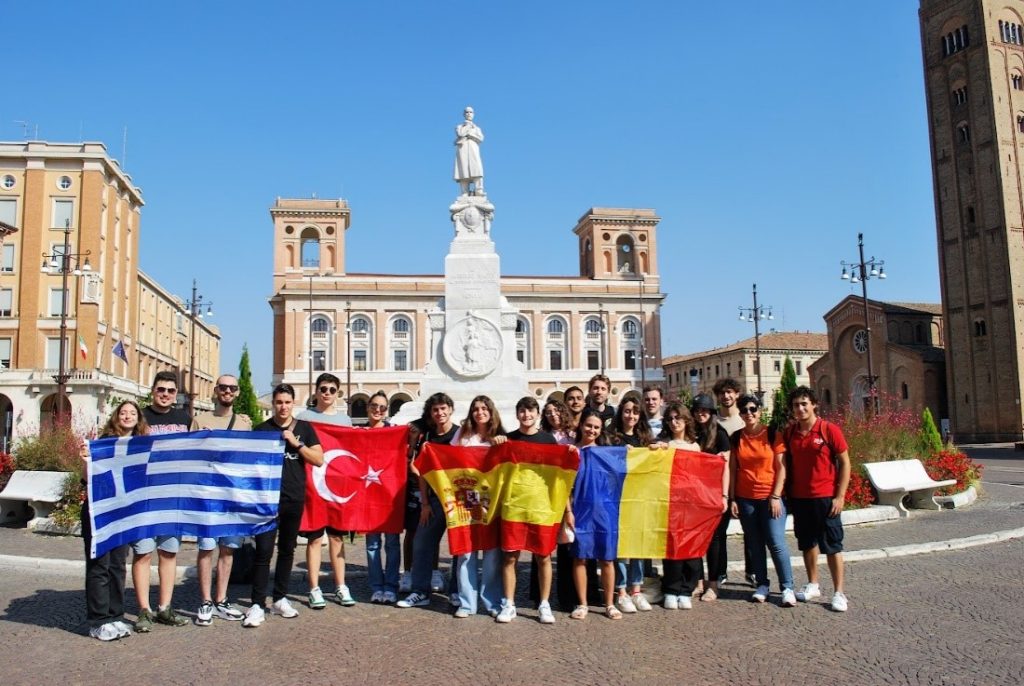 See you all around Europe!
AS Forlì-Bologna